Welcome to the "Church of the Second Chance" Website!
We would like to welcome you to our web page. Hopefully, you will find information that will be helpful to you in your Christian walk! Wherever you find yourself today; a new believer, a Sunday School Teacher, there should be something for you. Even if you are not a Christian, we hope the information presented here will be encouraging to you! There is "hope" in Jesus Christ! Faith Baptist is a Southern Baptist Church located in West Point, Mississippi. We are located on East Churchill Road behind West Point High School. If you are new to our community or just passing through, we would like to welcome you and your family to our services. If you cannot join us, explore this web site for love, encouragement and most of all, HOPE!
Faith Baptist Church
1834 East Church Hill Road
P.O. Box 1478
West Point, Mississippi
39773
662 494-9699
fbcwp@bellsouth.net
Bro Ben Yarber- Pastor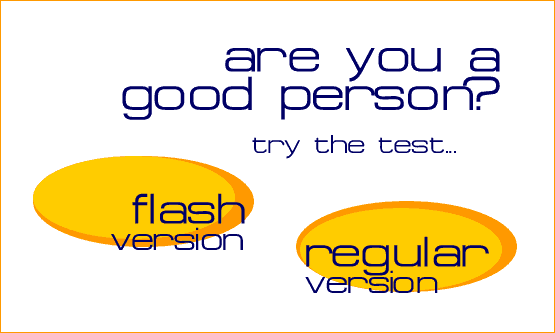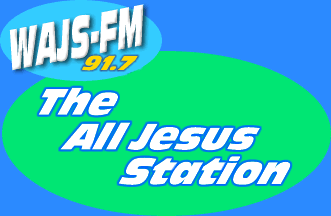 THE FISH....ATLANTA, GA 104.7 FM
WDJC....BIRMINGHAM, AL 93.7 FM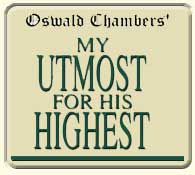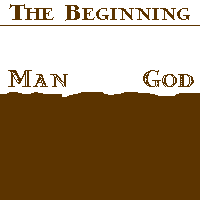 "For ALL have sinned , and come short of the glory of God!" Romans 3:23 KJV


Join thousands of others as they read through the Bible in one year online. Check it out!

Many categories and topics.........


Have you patronized blasphemy late! Love movies??? Check out this website!

Don't all Religions lead to God?
Anyone who answers in the negative may well be ostracized for being narrow-minded and intolerant, but the truth is when you begin to examine world religions such as Judaism, Hinduism, and Buddhism, you will immediately recognize that they directly contradict one another. Logically, they can all be wrong but they can't all be right.



GodTube
Have you Got it ???? The Christian Alternative to YouTube


SEX and the SINGLE CHRISTIAN
Sadly, the mindset of America's sex-saturated culture is far removed from a Biblical depiction of the God-given gift of sex within marriage, sending a plethora of lies to the nation's approximate 82 million singles, as calculated by The Barna Group...

new hope ministries
"Finding FREEDOM from Homosexuality"

Dinosaurs and the Bible
Did Dinosaurs exist? How big were they? When did they live? These and answers to other questions are found in the BIBLE.....article by KEN HAM of "Answers in Genesis".

What About Gays Needs to Change?
It may not be what you think!

Author: Tim Wilkins, former homosexual




Pure Life Ministries exists to serve Christian individuals and organizations dealing with sexual sin throughout the world by providing biblically based counseling, teaching materials and a public speaking ministry with the goal of leading Christians to victory over sexual sin and a deeper life in God.

Assault on the Ten Commandments in Alabama
"If we fail at this moment of destiny, we will become a secularized nation like Canada or the continent of Europe, whose laws are based on secular humanism, or worse, on post-modernism, which holds that there is no truth, no basic right or wrong, nothing good or bad, nothing evil or noble, nothing moral or immoral. Law then will be a whimsical standard that shifts with the sands of time "
James Dobson (Focus on the Family)
Click Here for Additional Information

MARRIAGE IS UNDER ATTACK!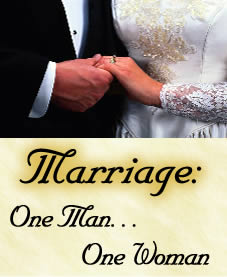 The God-ordained institution of marriage is under attack in courts across the nation, and your help is needed to save it before the one man-one woman definition of marriage is completely and radically redefined. Homosexual marriage will soon be a reality if you fail to get involved! Go to this link and sign the petition supporting a federal marriage amendment.

Read the latest articles!

Backsliding?
What Every Believer Should Know about Backsliding!

Click Here!

What does the Bible say about ....
Top 20 Questions: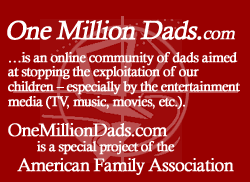 As a parent, are YOU fed up with the trash that is on TV ?
"Don't talk about it..do something!"
Click here to find out more information!